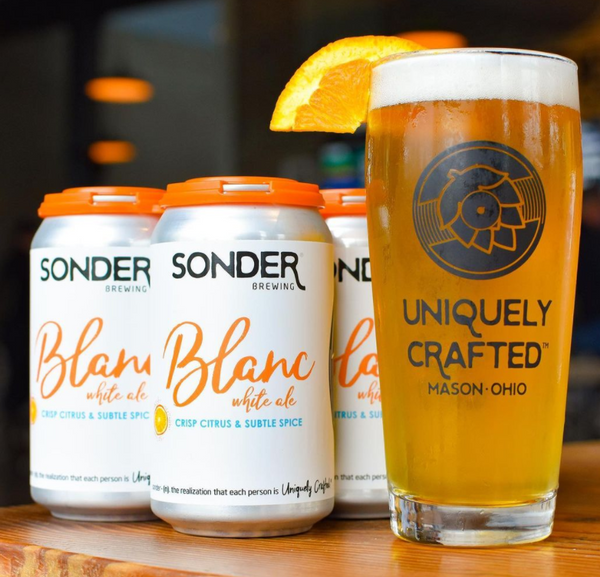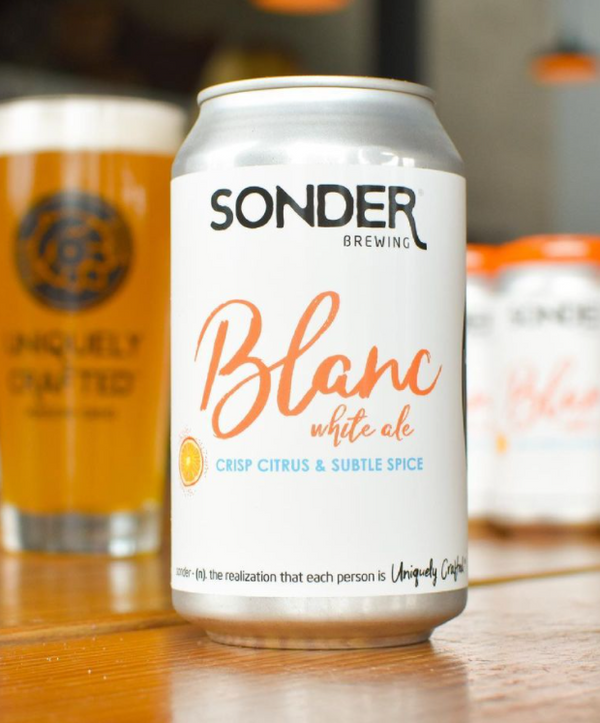 Belgian Style White Ale
2019 US Open Gold Medal Winner. Brewed with a traditional Belgian yeast strain and citrus peel, this refreshing light ale has notes of tangerine and hand curated subtle spices.
A beer inspired by how much the owner's love this style, Blanc was the second beer created for the brewery, and when trying to name the beer, Haley said, "A beer this beautifully crafted deserves a name like Blanc." In 2021, Blanc's recipe changed to be more sessionable and citrus forward.
ABV: 5.4%
Untappd Rating: