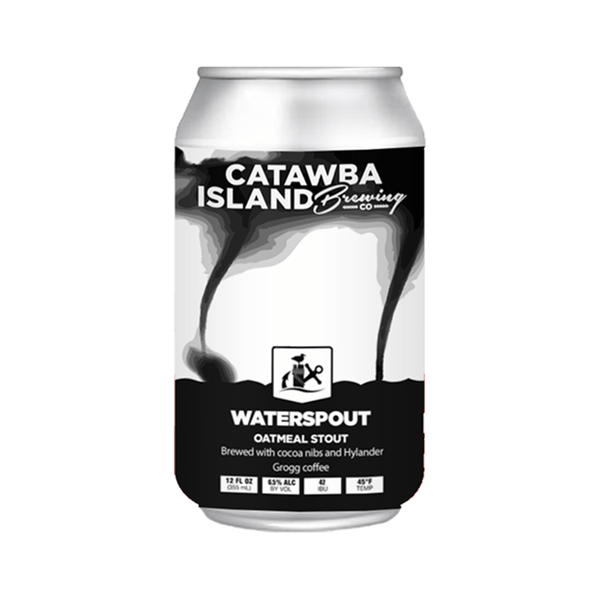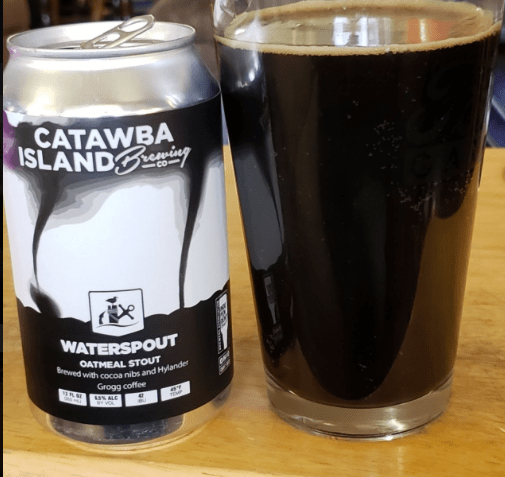 Oatmeal Stout Brewed with Chocolate and Coffee
A dark creamy stout that is as smooth as sea glass. Crafted to leave behind the unspoken rule that a stout should taste like a triple shot of espresso. This easy drinking creamy stout is great to warm you up after a long day of ice fishing or cool you down after a long day on the beach.
Aroma: Chocolate, Coffee
Flavor: semi-sweet, Coffee, Chocolate, Toffee, Oats
Pours Opaque Black with a caramel colored head. Brewed with Coffee and Cocoa Nibs to enhance the subtle hops and roasted malt with Toffee, Coffee and Caramel flavors.
6.5% ABV, 60 IBU