Ohio Craft Beer Delivered.
Mix N Match ANY Beers from our 30+ Ohio Breweries!
Discover
Find New Beers or Grab Old Favorites.
Deliver
Fast Delivery! We Deliver your beers directly to you. Hassle Free.
Enjoy
Relax. Enjoy your Beers. Life is Good.
Craft Beer Boxes - Beers & Snack Boxes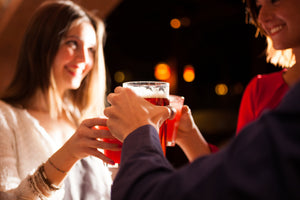 Business/Corporate Events
Get Beers/beer snacks for your employees, customers, team, or group!
Get Yours!
12 Beers of Christmas Returns!
BREW NEWS - With continued talk about supply chain issues and the availability of goods for the coming holiday season...