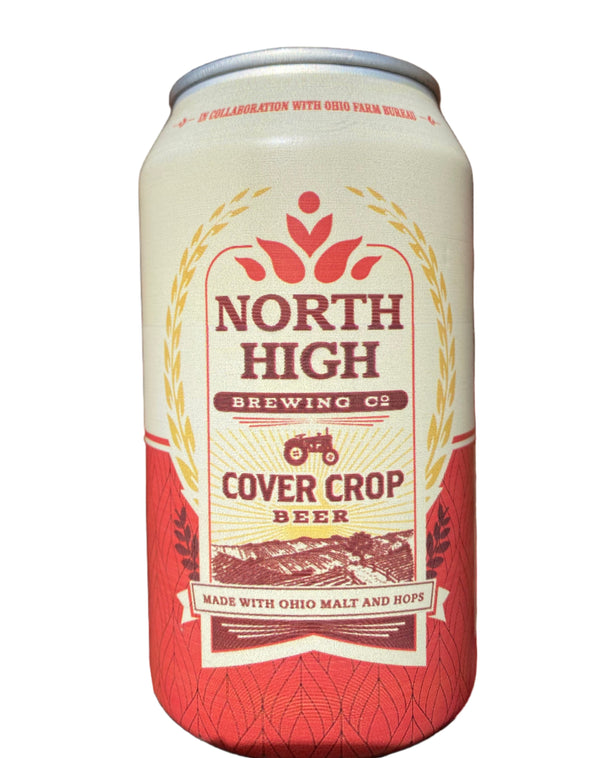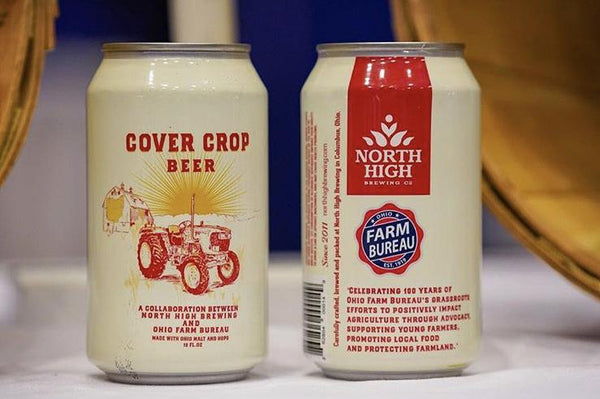 Golden Ale
Cover Crop is a light-bodied, easy drinking golden ale that is crisp, refreshing and perfect for relaxing after a day of hard work in the office, factory or farm. The name Cover Crop honors the revival of a farming practice that sustains the land and its surrounding environment.
A collaboration between the Ohio Farm Bureau and North High Brewing to commemorate the Ohio Farm Bureau's 100 year anniversary.
An easy drinking ale brewed with all Ohio malt and hops. Calling all Farmers!!!
ABV 4.5%, IBU 14