Single Origin Coffee Stout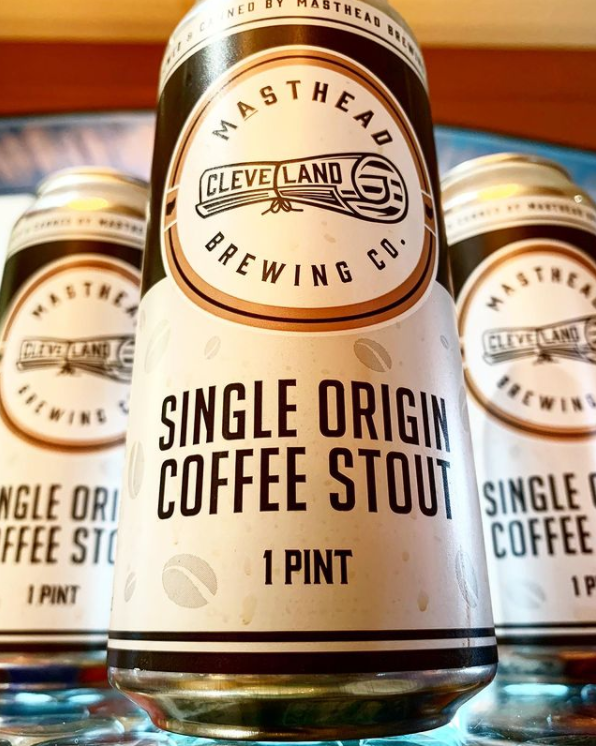 Masthead Brewing Co.
Cleveland, OH
Masthead partnered with their friends at Six Shooter Coffee to bring you this mash-up of our two favorite beverages. The lightly roasted Ethiopian Yirgacheffe coffee beans used in this beer bring flavors and aromas of berry and cocoa that pair perfectly with the roasty notes from the stout.
They canned this beer with nitrogen, so give it a hard pour into a glass to create a thick, creamy, and persistent head.
ABV 6.9% / IBU 30