Great Lakes Christmas Ale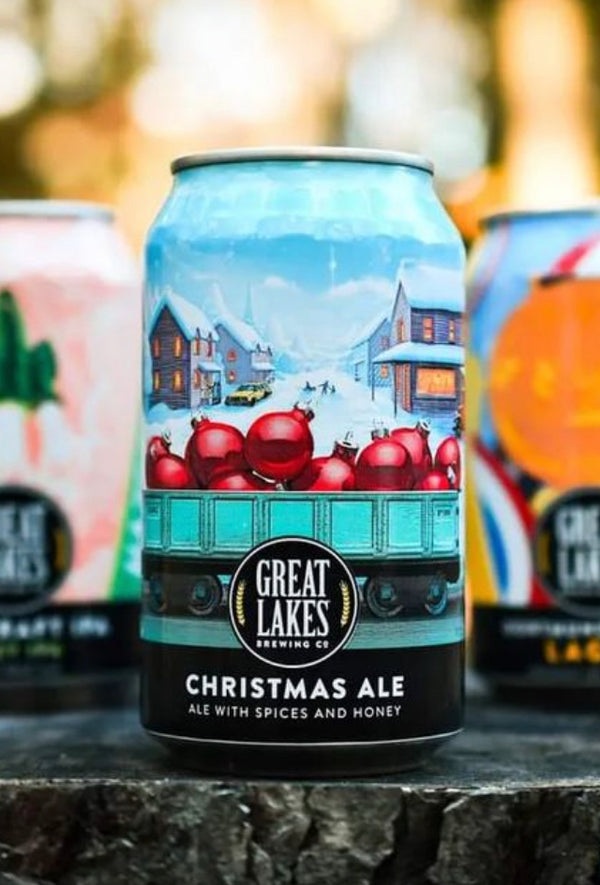 Great Lakes Brewing Company
Cleveland, OH
Do not open 'til Christmas? Whoever coined that phrase obviously hasn't tasted Christmas Ale's fresh honey, cinnamon, and ginger flavors.

This is the beer that put Christmas Ales on the map in Northeast Ohio. A Yuletide's worth of holiday spices and sweet honey to keep you a-wassailing all season long..
Get yours now, before they are gone!
ABV: 7.5%, 30 IBU

Untappd Rating: