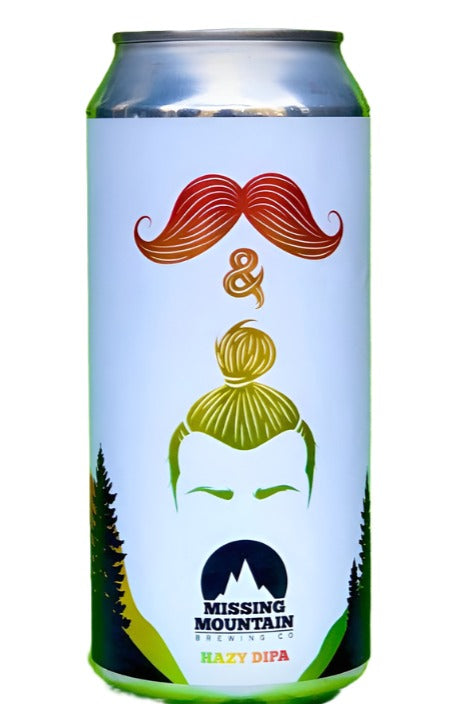 Double New England IPA
Calling all Citra fans! This is a super soft and hazy DIPA featuring all Citra hops!
Aromas of tangerine and mango hit your nose firmly and give way to a flavor profile that follows suit. Big flavors of tangerine/citrus dance on your tongue and then become balanced with some mango and tropical notes to complete the waves of flavor delivered to your palate. Enjoy ALL the Citra!
ABV: 8.2%