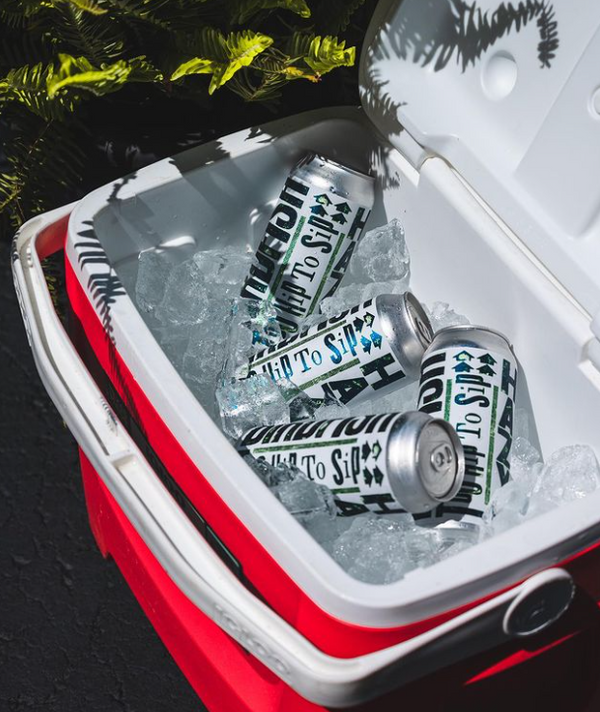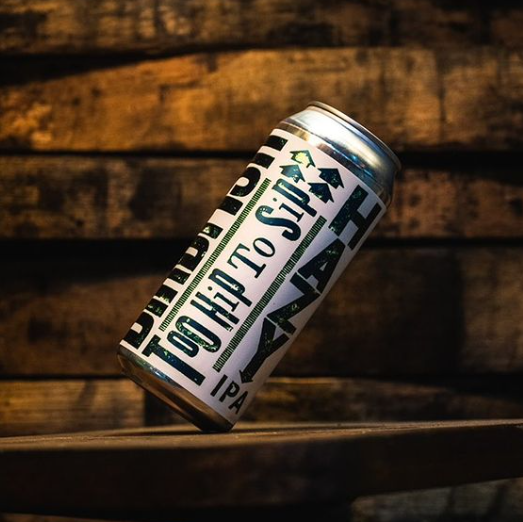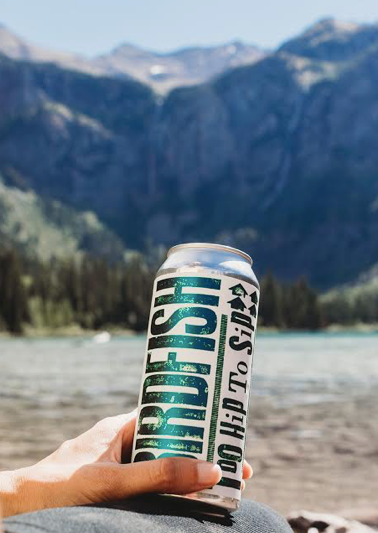 New England Hazy IPA
Their flagship Hazy IPA that's a super juicy, super hazy IPA that looks just as good as it tastes.
The bright golden ale showcases wonderful aromas of citrus fruit, lemon grass and slightly dank hops.
Too Hip features Columbus, Citra, Huell Melon and Mosaic hops on the hot side and is dry hopped with more Citra and Huell Melon hops, with the addition of Hallertau Blanc.
The result is a slightly dank IPA bursting with flavors including grapefruit, citrus, mango, passionfruit and honeydew that finish with a slightly spicy bitterness making it a Hopalooza that's too hip to sip!
ABV: 7.5%, 30 IBU