Wolf's Ridge Brewing Beer Box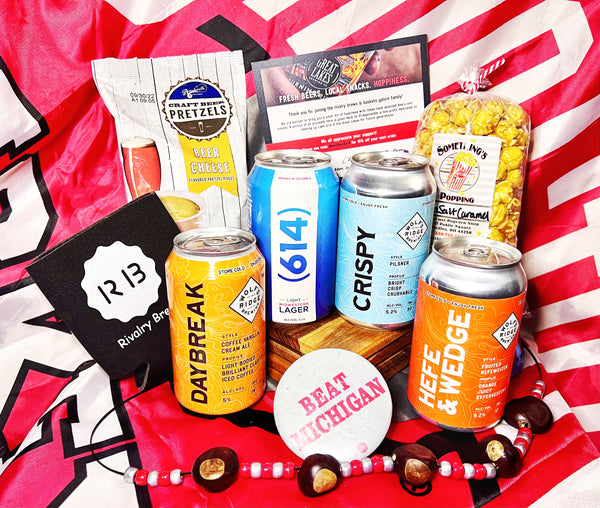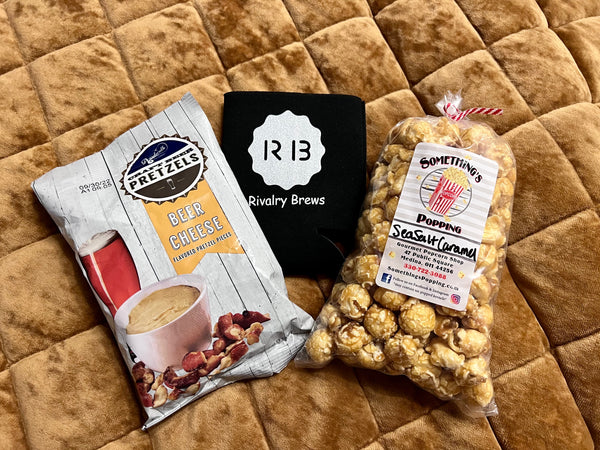 Top Beers & Snacks from one of the up & coming Top Breweries in Columbus!

Bring Wolf's Ridge Brewing Co. beers directly to your doorstep with 4 of the best selling Wolf's Ridge Brewing Co. beers and delicious beer pairing snacks- gourmet popcorn and from Metropolis Popcorn, beer cheese pretzels or other seasonal treats!

Grab yours today and enjoy the top Wolf's Ridge brews!


Beers*

DayBreak  (Cream Ale)

Hefe & Wedge (Hefeweizen)

614 Lager (Lager)

Crispy (Pilsner) / A favorite Seasonal Beer!

*Beers subject to change based upon availability/seasonality