Zwickel Trickle Hazy New England Style Pale Ale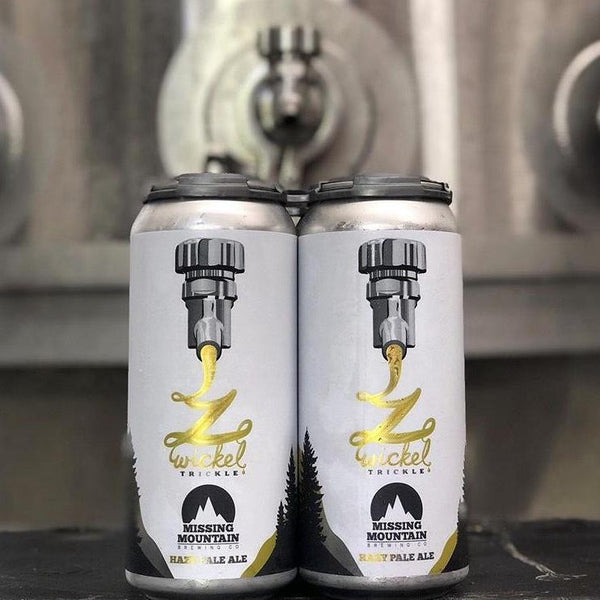 Missing Mountain Brewing Co.
Cuyahoga Falls, OH
This beer is easy drinking and a STAPLE at Missing Mountain. This beer is hopped exclusively with Mosaic hops.  Fresh, easy-to-drink, and smooth describe this delicious beer. 
Warning: drinking Zwickel may give you feelings of being on a mountain top overlooking a beautiful sunset, just don't fall off!
ABV: 5.6%